60+ happy customers
4,6/5
Creative use of data gives you a competitive advantage. Our clients value JUVO because we help them take a fresh approach to their data. We help them put it to better use. We believe data is a powerful tool that can help you achieve your goals.
Our ethics
Sharing is caring

Open and honest

Loyal and trustworthy

We love a challenge
Business process insights and a business intelligence tool update has enabled Dexis Belgium to improve customer service and employee support.
The Port of Antwerp makes intelligent use of data to effectively manage port activities.
Improved insight into your data, enhanced understanding and higher returns. JUVO integrates your data into your business so that you can grow quickly.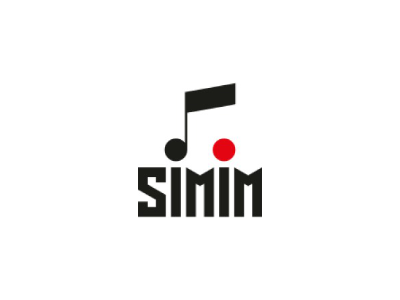 Cohesive team of experts
We're data experts who share our know-how and use it to help customers make progress. We've got the data bug and are obsessed with new technology. We are JUVO consultants.
Working for JUVO.
Want to join the team? See our latest job openings. Can't see your dream job? We're looking forward to receiving your application.
Get more from your data with complimentary webinars.
Enable your data to work for you.
Which solution should I choose first?
The answer to this lies in what you need. Depending on your requirements, you can choose between enable, build or optimize. These three solutions can be applied independently.
How will we work together?
This is up to you. Do you need extra expertise for a particular project? An app developer to automate your processes? A data engineer to help you get more from your data? A sounding board to bounce ideas around? Or a project manager to get your project on the right track? We've got you covered. We'll be happy to discuss your requirements with you.
How can we help you?
By listening to you, applying our expertise and making sure you get the most from your data. We research and develop the applications you need.