How data drives you forward
Creative use of data gives your company a competitive advantage. As a data expert, JUVO helps companies view and use their data differently. Data alone is not the goal; however it is an effective means of achieving your goals.
Data, and creative use of data, gives our customers a competitive advantage. We motivate them to get the most out of their data.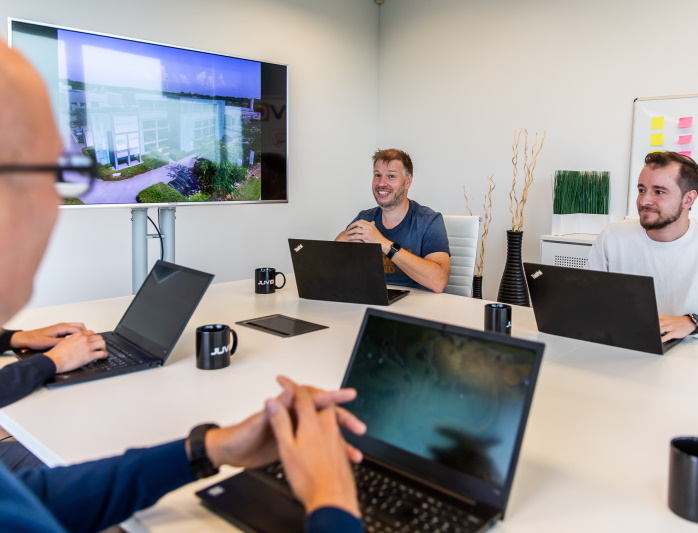 JUVO is more than just data.
People, data and technology are our lifeblood. Here at JUVO, it's about what you do with your data. What information does your data provide? Who do you need to drive your business forward? Which technology supports your future growth? JUVO ensures that you find the answers to these questions.
JUVO consultants are experts in their field and have the required skills to best manage your project.
Our pragmatic approach, coupled with our wealth of experience, allows us to determine the data you need to achieve your goals.
We also pride ourselves on knowledge sharing – with each other, our customers and beyond. This is how we achieve the most added value for each project we work on. This makes you happy and gives us the utmost satisfaction.
Our vision
We believe that proper use of data gives our customers a competitive advantage.
We inspire people and organisations to take a fresh look at their data in order to achieve their goals.
Sharing is caring
1+1=3

Knowledge sharing as a matter of principle

A win-win for all involved
Open and honest
Fresh perspectives

Critical thinking

Speak from the heart
Loyal
Long-term relationships

The perfect match

Job satisfaction
We love a challenge
Enthusiastic

Inquisitive

Belief in yourself
About JUVO's beginnings
2008
Lodewijk Babi wants to help organisations by building database applications. He establishes JUVO (Latin for 'I help') in 2008 to do just that. He moves into a former paint shop in Herentals. His approach attracts enthusiastic IT specialists and 2 years later, JUVO boasts 10 permanent employees.
After outgrowing the paint shop, JUVO moves to Westerlo.
To celebrate its fifth anniversary and as a thank you for the team's efforts over the past few years, the whole team go on a skiing trip to Ischgl. In the same year, JUVO shifts focus onto open source technology and application development in JAVA.
JUVO expands and adds a Business Intelligence department. 2 years later we come up with the slogan 'We make data profitable'. This allows JUVO to demonstrate that the right combination and use of data and technology has the ability to make organisations more profitable. The number of employees doubles.
JUVO celebrates their first decade and shines the spolight on customers who have trusted JUVO from day one. The JUVO team travels to Dublin.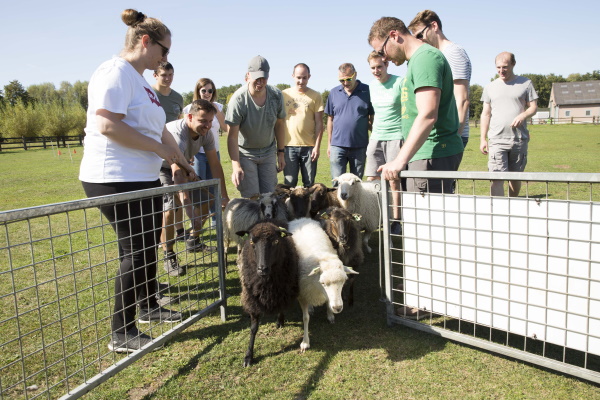 A powerful team of (data) experts
Today
JUVO continues to grow and in 2020 adds a new area of specialism to their activities – data engineering.
Today, more than 60 enthusiatic JUVO IT specialists produce their best, every day. With a passion for data and technology, and an eye for long-term relationships.