Our data solutions
A JUVO project follows three important steps.
First, we look at the data you already have and how you use this. Enable ensures you get the most out of your existing data.
Are there any missing links when combining operations and insights with your data? Do you lack certain necessary expertise? If the answer is yes, we develop applications that bring all your data together on a JUVO platform. JUVO consultants fill in any gaps and take care of your project in a professional manner. This is what Build can do for you.
With Optimize (the word says it all!) we optimise your data and IT infrastructure. Optimize provides new insights and benefits to take your organisation to the next level.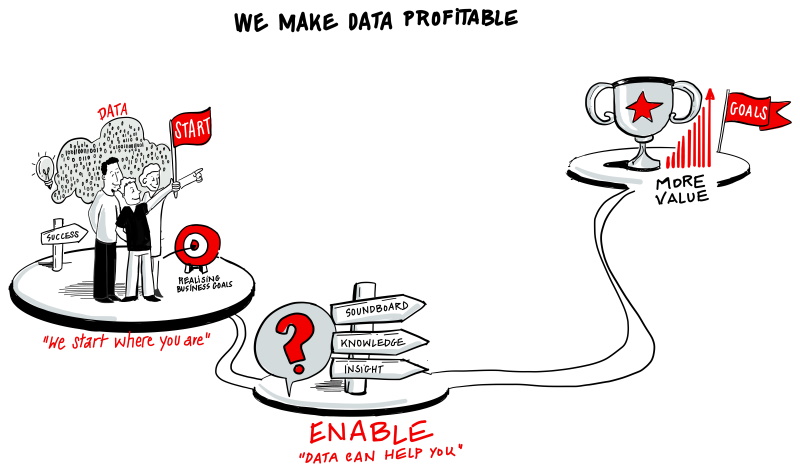 Enable
What do you want to achieve? What data do you have and how do you use it? These are the key questions we'll ask you. Use your data more intelligently, achieve your goals and be even better at what you do. This is what Enable can do for you.
JUVO acts as your sounding board and listens to what you have to say. We ask about your current situation and the challenge(s) you are facing. As your external partner, we help you take a fresh look at your data.
We also provide workshops, which provide information about our best practices and where we share relevant expertise with you. Afterwards you'll look at (your) data differently and you'll be brimming with inspiration. Technology is changing rapidly. It's crucial that you regularly review your data strategy and adjust it when necessary. We're happy to help you with this.
Build
JUVO data platforms bring data together from your entire organisation. We design applications which improve your business and automate your processes. JUVO combines operations with insight. Reports, dashboards and data for AI or ML is embedded in every application. Data is our guiding light in application development. This is because at JUVO, we think about your long-term future.
Our Staffing service allows you to bring in any missing or additional expertise you require. This is suitable for both long and short term requirements. At your request, we can bring together a team of consultants who will passionately take care of your project. We are also happy to offer an objective analysis of your IT landscape, feedback about your implementation plan, or a second opinion about your application development or data storage.
Optimize
Optimize takes a fresh look at your data and IT architecture. By thinking out of the box, you achieve greater insight and this brings about additional benefits. We take a look at both the process and the capabiity of your application(s). What can we do better? Optimize takes your business to the next level.
We perform an audit of your data strategy, applications and processes. We zero in on areas for improvement and growth margins. JUVO offers you concrete advice about effective steps you can take and how to increase the profitability of your data. By sharing our knowledge, we show you how to get more out of your data.
60+ happy customers
4,6/5
Creative use of data gives you a competitive advantage. Our clients value JUVO because we help them take a fresh approach to data. We help them put it to better use. We believe data is a powerful tool that can help you achieve your goals.
Our ethics
Sharing is caring

Open and honest

Loyal and trustworthy

We love a challenge
Business process insights and a business intelligence tool update has enabled Dexis Belgium to improve customer service and employee support.
The Port of Antwerp makes intelligent use of data in order to effectively manage port activities.
Improved insight into your data, enhanced understanding and higher returns. JUVO integrates your data into your business so that you can quickly grow.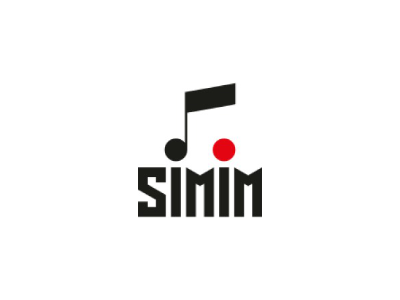 Which solution should I choose first?
The answer to this lies in what you need. Depending on your requirements, you can choose between enable, build or optimize. These three solutions can be applied independently.
How can you help me?
This is up to you. Do you need extra expertise for a particular project? An app developer to get more from your data? A sounding board to bounce ideas around? Or a project manager to get your project on the right track? We've got you covered. We'll be happy to discuss your requirements with you.
How can we help you?
By listening to you, applying our expertise and making sure you get the most from your data. We research and develop the applications you need.